Social Media for your business
We can train you to do it yourself, or part-manage your accounts or fully manage your accounts – whatever suits your needs. Our priority is to make your business grow in sales and profit, this is what makes us different . . . we understand business and sales growth and how to apply this to your social media communications!
Twitter
Understand this major social media channel
Twitter Account set up
Your Profile branded
Target followers to grow your business
Re-tweet target stakeholders on a daily basis
Replies to all followers and what to say
Tweet content and regularity
Help you grow twitter followers and build your online presence
Direct messages/mentions/comments what to do with them
Follow back new followers, who to chose
How to post articles to your social media
Facebook
Understand this major social media channel
Set up your business page or group
How to set up your Profile
Growing your likes
How to Post articles weekly
Understand how to target who to like and follow
Paste articles on others Facebook pages to raise awareness, but not create spam
Google Plus
Understand this major social media channel
Set up your Google account and your Google Plus account
Profile set up for self and business page or pages
Target who to put in circles
Target who to follow
Articles to post
Getting the most out of Google Plus for SEO
Blogging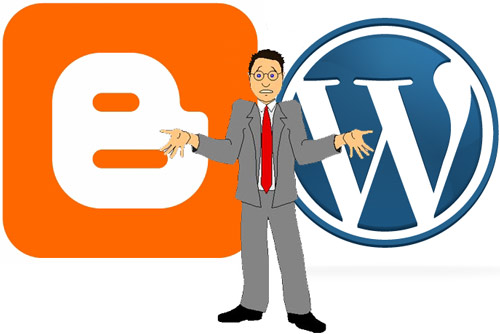 Which platform is best for you?
How to write effective blogs
Article writing – understand how to maximise your SEO
How to link to your website
Posted to all social media – Share techniques
How to create a daily online newspaper promoting complementary businesses
Linkedin
Setting up your profile
Build contacts – who and how
Set up Company Page
How to create interesting posts
YouTube
The second largest search engine in the world – No 1 Google – yes YouTube is owned by Google
Very important element of social media
Learn how to set up an account
Learn how to make short videos of your business
Learn how to put together a very effective slide show to promote your business
Image building with SEO maximised
GOOGLE PLACES – LINK BUILDING
GOOGLE ADWORDS
Other Social Media considerations to include: Pinterest, My Space, there are 1000s
Social Bookmarking – Digg, Delicious, Stumbled Upon, Tumblr
Whatever help you need with social media we can help
Thanks Dina
---
We operate in all areas of Derbyshire and the Peak District covering each of the three cities Derby, Sheffield and Stockport. The Market towns of Ashbourne, Bakewell, Belper, Buxton, Chatsworth, Derby, Matlock, Leek, Congleton, Wirksworth alongside villages throughout including Abney, Alstonefield, Ashford In The Water, Ashover, Bamford, Barlow, Baslow, Birchover, Bradwell, Brassington, Bretton, Brailsford, Butterton, Calver, Carsington, Castleton, Chelmorton, Darley Dale, Dovedale, Earl Sterndale, Edale, Elton, Eyam, Flagg, Flash, Foolow, Glossop, Great Longstone, Grindleford, Hartington, Hathersage, Hope, Matlock Bath, Monyash, Over Haddon, Rowsley, Sheldon, Stoney Middleton, Taddington, Tideswell, Tissington, Wardlow, and Youlgrave.
We will also travel further afield throughout the Midlands and the UK, with negotiation and discussion needed on travelling costs and time.